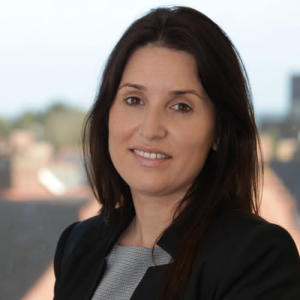 Organization(s):
AIG Ireland
-
Head of International Casualty
Additional Information
BIO : Hilary Browne was appointed to her current role, UK Head of Liabilities in June 2017. In this role Hilary has accountability and responsibility for all Liability underwriting within the UK and is a member of the UK Operating Committee. In addition to her UK responsibilities Hilary also is the Head of Liabilities and Financial Lines for South Europe, encompassing seven countries including France, Italy, Iberia and Ireland. Hilary originally joined AIG in 2001 as a Casualty underwriter and quickly progressed in her career including being appointed to the AIG Ireland Board in 2008. Hilary and has served in a number of roles since, progressing to leadership across both Casualty, Commercial Lines and Distribution within Ireland as well as Liability in broader Europe and now the UK. In 2016 Hilary implemented a global innovation project (focused on drivers behaviours); the initiative directly led to a reduction in claims for the client we partnered with, and has won multiple awards. In the theme of innovation Hilary is the Innovation Integrator in Europe working with the global innovation team and is the executive sponsor for the UK and Europe Internet of Things checklist.